Gut Rebuild Nutrients
Gut Rebuild Nutrients contains natural ingredients that restore optimum gut health and function. Designed to provide comprehensive support, this complementary blend repairs and soothes the intestinal lining, promotes healthy gut bacteria, and aids in normal bowel function.*
Leads to improved nutrient absorption*
Helps to restore your overall health and well-being*
Suggested Use
Powder: As a dietary supplement, mix 8 grams (approx. 1 tablespoon) with your favorite beverage, or as directed by your health care practitioner.
Capsules: As a dietary supplement, take 7 capsules daily, with or without food, either all at once or spread out.
Product Facts
Made with non-GMO ingredients and sweetened with organic stevia. It is free from top allergens:

Gluten-free, Dairy-free, Peanut-free, Soy-free
Egg-free, Tree Nut-free
No artificial flavors, sweeteners, or MSG
No preservatives
Yes, you can repair your "damaged" gut!*
Gut Rebuild Nutrients is a powerful blend that helps to repair and soothe the intestinal lining. It also promotes regularity.*
Why Dr. Ruscio, DC Recommends it
Part of Dr. Ruscio's Daily Gut Health Routine!
Dr. Ruscio takes Gut Rebuild Nutrients to keep his gut barrier function strong.*
He pairs it with a triad of probiotics to support bacterial and fungal balance:*
Gut Rebuild Nutrients contains natural ingredients that restore optimum gut health and function. Designed to provide comprehensive support, this complementary blend repairs and soothes the intestinal lining, promotes healthy gut bacteria, and aids in normal bowel function.*
Restoring the health of your gut leads to improved nutrient absorption and helps to restore your overall health and well-being.
Gut Rebuild Nutrients is a powerful herbal blend that includes:
L-glutamine – Glutamine, a key ingredient in this formula, has a significant body of research showing its restorative properties. A meta-analysis (the gold standard in scientific evidence) found that glutamine reduced markers of intestinal damage. [1]*
Other studies show it supports a healthy inflammatory response. [2] And two research reviews note its benefit to gut barrier function! [3, 4]*
Licorice Root (DGL), Slippery Elm, Chamomile – This blend of herbs coats and soothes the intestinal lining. In research, licorice, chamomile, and slippery elm have all shown repairing and supporting effects on the gut. [5, 6]*
Prune Powder – Gently aids occasional irregularity and improves bowel function. [7]*
Zinc Carnosine – Stabilizes the gut mucosa and may help reduce occasional diarrhea. [8, 9]*
How to Use it
Support Your Gut Barrier Function
Daily
Gut Rebuild Nutrients is sweetened with organic stevia. Simply mix the powder into any beverage or add it to smoothies and make it part of your gut repair and overall health program.*
How to Mix it

1 Tablespoon
Powder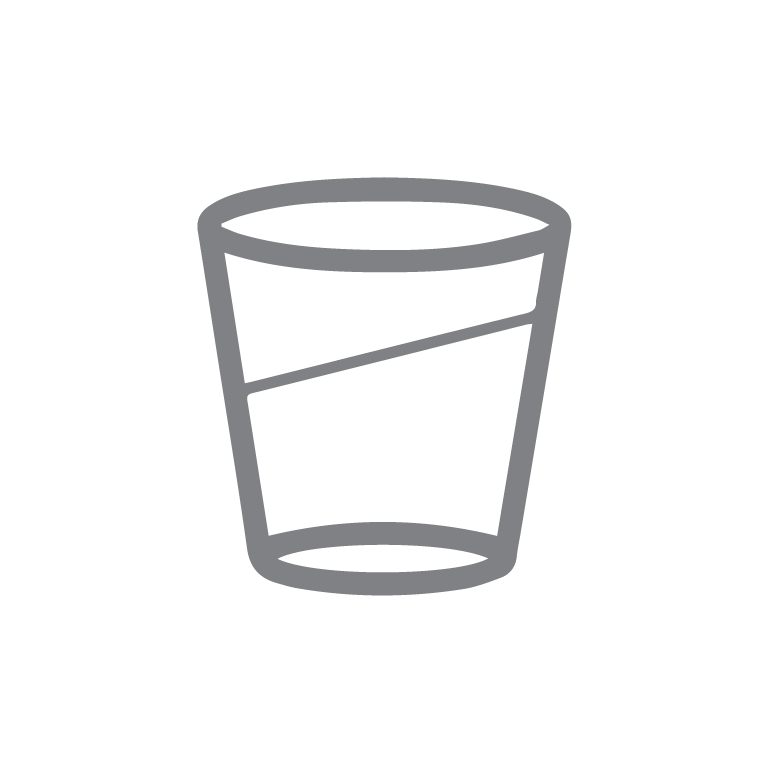 1 Glass
Any Beverage
What's Inside?