Shop the supplements from Dr. Ruscio's, DC, Great-in-8 protocol and start feeling better now.
Shop Now
Customers Love Our Products
Elemental Heal

"Elemental Heal has been a huge piece of restoring my gut health. The chocolate is my preferred flavor and I use it as a supplement to my diet to maintain my vitamin levels."

Verified Customer
Intestinal Support Formula

"I have tried several different diets and supplements-products and I have found no relief. I started this product a week ago and I am SOOOOOO much better already."

Verified Customer
Gut Rebuild Nutrients

"I take this along with Dr. Ruscio's 3 probiotics every morning. Noticeable improvements since doing so!"

Verified Customer
Our Promise to You
Gut-friendly; Gluten-free, no chemicals, irritants or allergens.
Scientifically studied in
human trials.
Every product is evaluated by Dr. Ruscio, DC, in his clinic.
The Truth About Supplements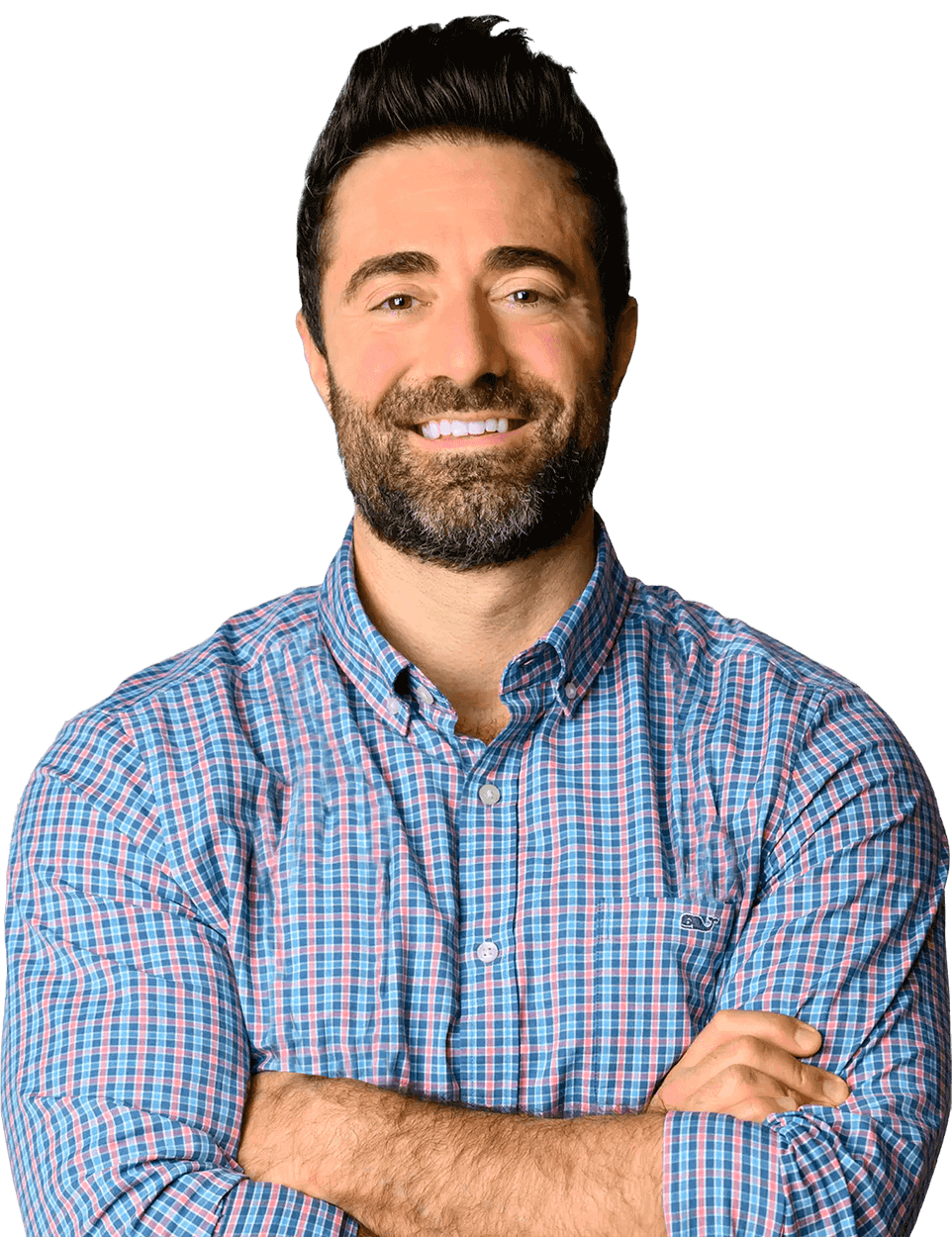 Dr. Michael Ruscio, DC
is a Naturopathic Practitioner, clinical researcher and best-selling author. His practical ideas on healing chronic illness have made him an influential voice in functional and alternative health.
His research has been published in peer reviewed medical journals and he speaks at integrative medical conferences across the globe.
Free domestic shipping on all orders over $100. Express shipping available.
Save 5% on your order when you switch to a subscription.